Real Estate Strategy Shift

As Strategy and Tactics Shift in Real Estate, Dallas Home Buyers Discover Opportunity
Residential real estate, in essence, "Shelter" is a basic need. Not only that, in our society, home ownership is a significant economic advantage. Unlike other investments, a home is a savings account you can live in. A recent study revealed the average renter in America has a net worth of around $5,000, versus the average homeowner's net worth of around $240,000. That's 48 times as wealthy!
Over the past month, the world has adapted to social distancing and home sheltering. As we look forward and make plans for the future, many still want to continue pursuing their dream of being a homeowner. If for you, buying a home is dream, current market conditions may present opportunity. Get ready!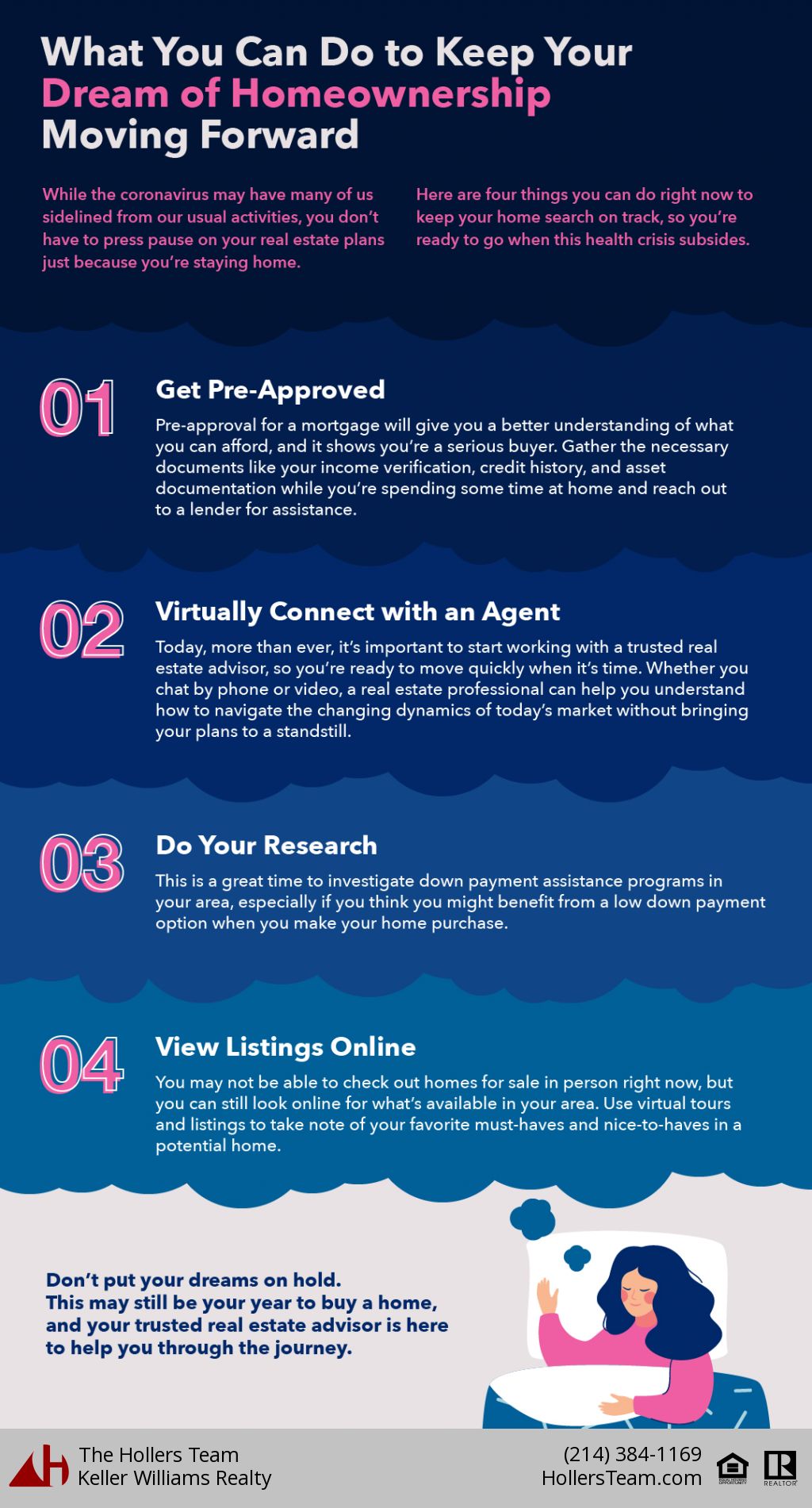 Dallas Home Buyers Discover More Leverage
At any moment, with proper analysis, advantages can be found within the supply & demand dynamics of a neighborhood. Negotiation tactics, contract etiquette and expectations re-adjust, as parties to contracts find their boundaries, strengths and limitations.
In this particular shift, buyers are discovering negotiation strength. With low interest rates, motivated sellers and every reason to believe they can negotiate hard for a better price, the best deals in residential real estate are currently being made more than found through discovered leverage.
This is where top brokers shine. Using mastermind groups, internal online classes and collaborative technology, best practices are cross-pollinated and quickly applied in the marketplace. As current activity reflects, the most tool-equipped brokerages and Realtors are adapting most quickly.
Real estate is micro-local. Within a metro area, what's working best for buyers or sellers may not work on the other side of town. While this is a timeless truth in real estate, it applies especially during a sudden market shift. An individual buyer or seller is best served by being studious and knowing the current, micro-local conditions and how they apply to the market of the moment.