7 Must-Have Documents for your
Mortgage Application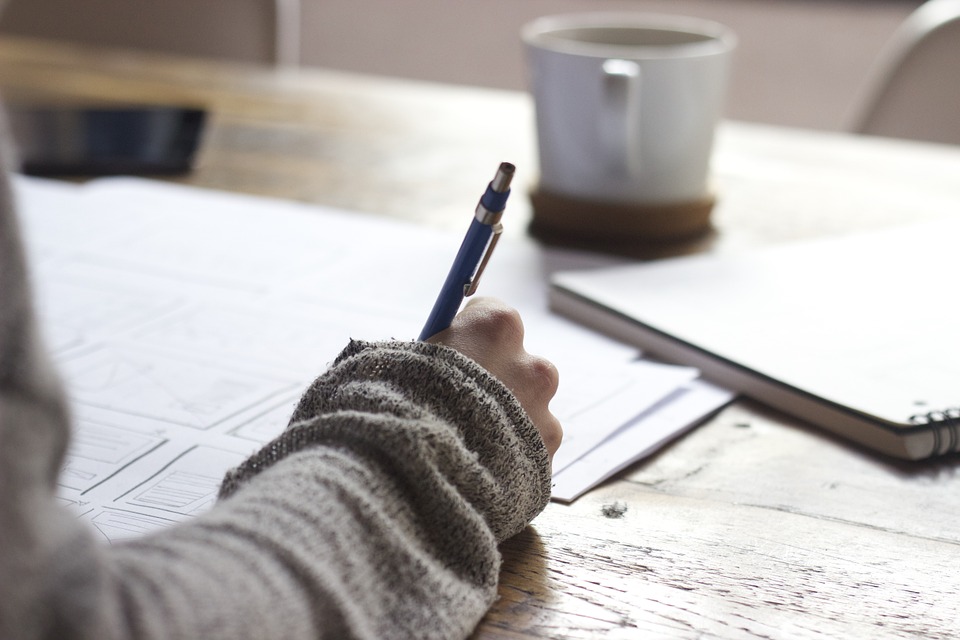 House shopping is fun, while the mortgage application is, well, less-than-fun. Being prepared takes stress out of the process.
To help you be prepared when you apply, here are the 7 Must-Have Documents for your Mortgage Application:
1. W2 and 1040 forms for the past 2 years.
2. Pay Stubs for Past 30 Days
3. Home Addresses for the Past 2 Years.
4. Name & Address of Employers for the Past 2 Years.
5. Bank and Asset Statements for the Past 2 months.
6. Homeowner's Insurance Agent Name & Contact Info
7. If Refinance or Subject to Your Home Sale prior to purchase, current mortgage statement & market value analysis of your current home provided by a Realtor or Appraiser.
When it's time to start searching for your next home, being approved for a mortgage loan is a critical first step. Not only will it save you a ton of time by narrowing in on the right price range for your budget, you won't be ready to make an offer or even have the confidence to proceed unless you are completely sure the money is not an issue.
A home is typically your largest asset. Smart buyers apply strategy to the buying process and make fully-informed decisions. This starts with the mortgage application. Once this is done, then begins the fun!
Before You apply for a Mortgage, Check Keller Mortgage: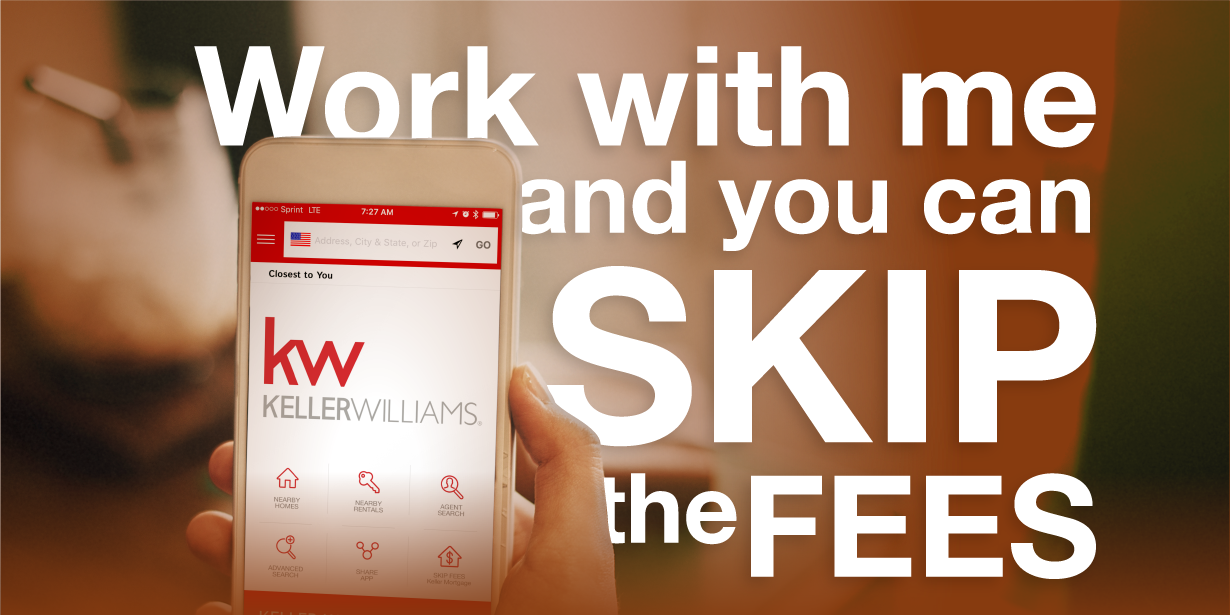 Zero-Plus Loans from Keller Mortgage Save KW Clients Thousands!
Dallas Mortgage Lenders have NEW competition!
Keller Mortgage has arrived with Zero-Plus Financing.
ZERO cost, competitive rates, PLUS a cash bonus!
To apply or learn more: Text "kwq7xaw" to 87778 or Get The App
Your Dallas Area Home Search | Avoid Fees, Save Thousands with Keller Mortgage | Get KW Mobile Home Search App
The Hollers Team
Realtor
Keller Williams Realty Dallas
214-384-1169
Licensed In: TX
License #: 0489685
Contact Me



You Can Also Visit Us At: