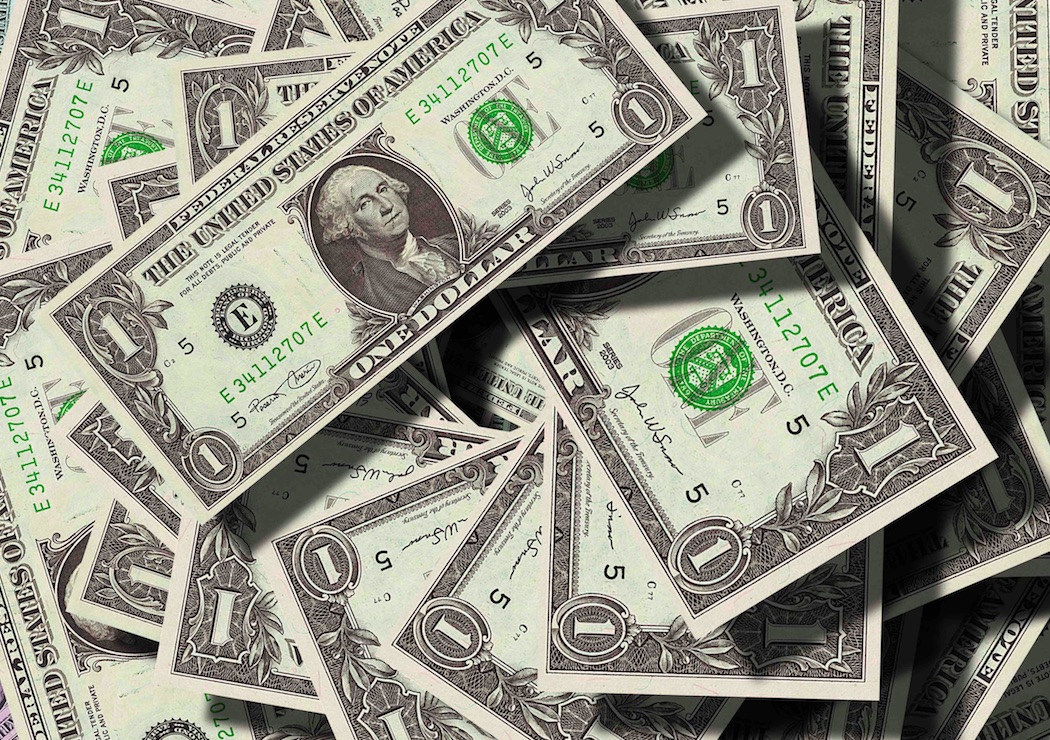 As events of the past decade in the real estate industry show, people often take for granted the tremendous financial responsibility of purchasing a home. Here are a few tips for dealing with a mortgage so you can take down that "for sale" sign on the home you dream of.
Get pre-approved
Being pre-approved by your lender will save you the effort of looking at homes you can't afford. You can also put yourself in a better position to make a serious offer when you do find the right house. Unlike pre-qualification, which is based on a cursory review of your finances, pre-approval from a lender is after a full mortgage application and based on your actual income, debt and credit. By doing a thorough analysis of your actual spending power, you'll be less likely to get in over your head. Falling in love with a home out of your budget hurts financially if you do or emotionally if you don't, so best to avoid it altogether. See homes you can get.
Choose your mortgage carefully
It used to be, the emphasis when it came to mortgages was on paying them off as soon as possible. Today, the debt an average person will accumulate due to credit cards, student loans, etc. means it may be better to opt for the 30-year mortgage instead of the 15-year. This way, you have a lower monthly payment, with the option of paying an additional principal when your budget allows.
Comparing the costs of the loan is the first step. Rate is not the true cost of the loan. Only an analysis of the loan estimate and the APR (different than advertised/quoted rate) tells the true cost of the mortgage. The loan cost, however, is only one factor. As important or more, closing on time with no surprises prevents expenses, stress and fall-through.
Then consider the service level and availability of the loan officer. Solid advice at the right time makes a difference. Are they truly a trusted advisor or merely a sales rep?
If you know the ropes, been there and bought homes before, and your credit is strong, consider Zero-Plus financing to save the most possible on your loan. This mortgage literally has no closing or origination costs, and in most cases, pays a cash incentive at closing.
Keller Williams Realty International provided their agents with this exclusive product to remove mortgage costs for their clients, giving them an advantage in the competitive home buying market. Not for the credit challenged, but if you know you're a strong buyer, consider Keller Mortgage.
Do your homework before bidding
Before you make an offer on a home, do some research on the sales trends of similar homes in the neighborhood with the help of your Realtor®. Consider sales of similar homes in the last three months. For instance, if homes have recently sold for more than the asking price, your opening bid should probably be close to what the seller is asking if the listing is rather new to the market.
Your Dallas Area Home Search | Avoid Fees, Save Thousands with Keller Mortgage | Get KW Mobile Home Search App
The Hollers Team
Realtor
Keller Williams Realty Dallas
214-384-1169
Licensed In: TX
License #: 0489685
Contact Me



You Can Also Visit Us At: